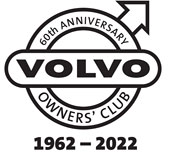 Volvo V70 Classic / V70XC Classic(1996-2000)
History of the Volvo Car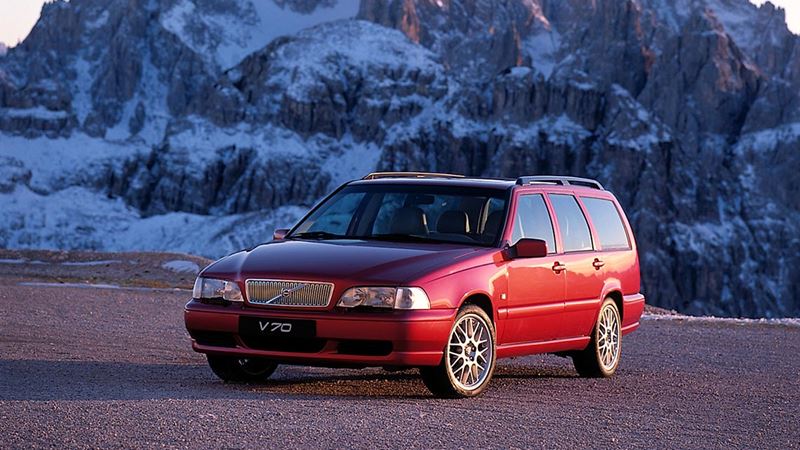 Late in 1996, Volvo introduced a new estate car to the market, the V70.
The Volvo V70 was developed from the concept of the successful 850 Estate which had then been on the market since February 1993.
The exterior of the new V70 showed softer styling than its predecessor, but still carried a strong Volvo identity including the typical almost vertical rear end. Inside the car, the dashboard was new, as was most of the interior. As regards safety, a number of important improvements were also made.
An interesting and successful addition to the V70 models was the all-wheel drive XC 70 models.
The Volvo V70 was produced until 2000, when it was replaced by the second-generation V70.
Technical facts:
Variants:
XC, AWD and Classic
Prod. years:
V70: 1996 week 50 until 2000 week 19
V70 XC: 1997 week 35 until 2000 week 19
Prod. volume:
V70: 319832 XC: 53.857
Body style:
5-door estate car
Engine:
5-cylinder in-line DOHC 1,984 2,435 cc or Di Turbo Diesel 2,435 or 2,401 cc.
Transmission:
5-speed manual, 4-speed automatic
Brakes:
Hydraulic, all-round disc brakes
Dimensions:
Wheelbase 276 cm