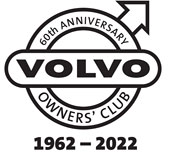 Volvo 760 Sedan/Saloon 1982 - 1990
History of the Volvo Car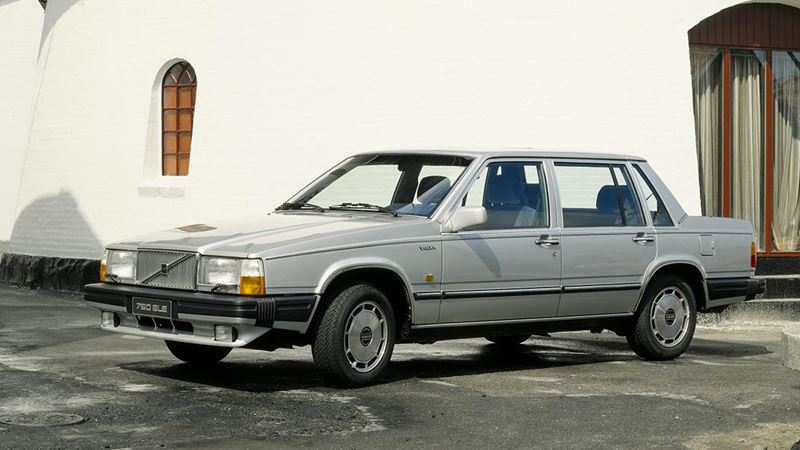 Volvo unveiled an all-new car in February 1982, the Volvo 760 GLE.
This new Volvo was a 4-door sedan which replaced the Volvo 264 GLE. The 760 GLE boasted a modern profile with a low waistline and large glass areas. The car was extremely spacious and offered an exceptionally high standard of safety.
Three engine alternatives were offered. The first available was a 2.8 litre V6 which was followed by a 2.3 litre 4-cylinder turbocharged unit and a 6-cylinder turbocharged diesel.
The 760 GLE received a substantial facelift for the 1988 model year, with an all-new front, a new instrument panel and a totally new, very advanced multilink rear axle.
The Volvo 760 GLE was replaced in autumn 1990 by the Volvo 960.
Technical facts:
Prod. years:
1982 - 1990
Prod. volume:
183,864
Body style:
4-door sedan
Engine:
2.3 L B23ET 173 hp (129 kW) turbo I4
2.3 L B230ET 182 hp (136 kW) turbo I4
2.3 L B230FT/FT+ 165/190 hp turbo I4
2.8 L B28F 130 hp (97 kW) V6
2.8 L B280E 170 hp (130 kW) V6
2.8 L B280F 147 hp (110 kW) V6
2.4 L D24TIC 115 hp (86 kW) turbodiesel I6
Transmission:
5-speed manual
4-speed AW71 automatic
4-speed AW72L automatic (lockup torque converter)
4-speed ZF4HP22 automatic (lockup torque converter)
Brakes:
Hydraulic, disc brakes all round
Dimensions:
Length
1982–1987: 480.0 cm (190 in)
1988-1990: 479.0 cm (188.4 in)

Width
1982–1987: 175.0 cm (69 in)
1988-1990: 176.0 cm (69.3 in)

Height 141.0 cm (56 in), wheelbase 277.0 cm (109 in), kerb weight 1,360–1,510 kg (3,000–3,330 lb)