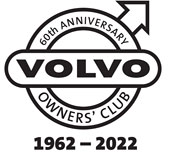 Volvo PV4. 1927 - 1929
History of the Volvo Car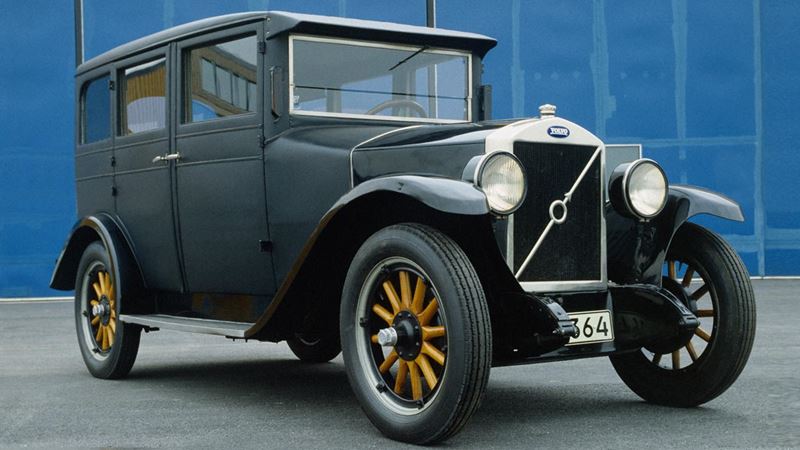 Volvo's first saloon appeared in the summer of 1927 and the body was modified the following year. The bodywork of the PV4 was based on the Weymann principle, with an insulated wooden frame covered with fabric instead of steel. The seats could be transformed into a comfortable bed for two persons.
Technical facts:
Prod. years:
1927-1929
Prod. volume:
694
Body style:
Open
Engine:
In-line, 4-cylinder with side valves; 1,944 cc (118 cu in) 75 x 10 mm; 28 bhp at 2,000 rpm.
Transmission:
3-speed with direct-action floor lever.
Brakes:
Mechanical, on rear wheels
(four wheel brakes optional from 1928).
Dimensions:
Wheelbase 112 in; weight 2,580 lbs.
Miscellaneous:
Cruising speed 37 mph and top speed 55 mph.