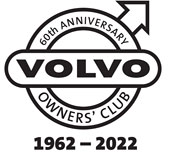 Volvo 740 Saloon. 1984 - 1992
History of the Volvo Car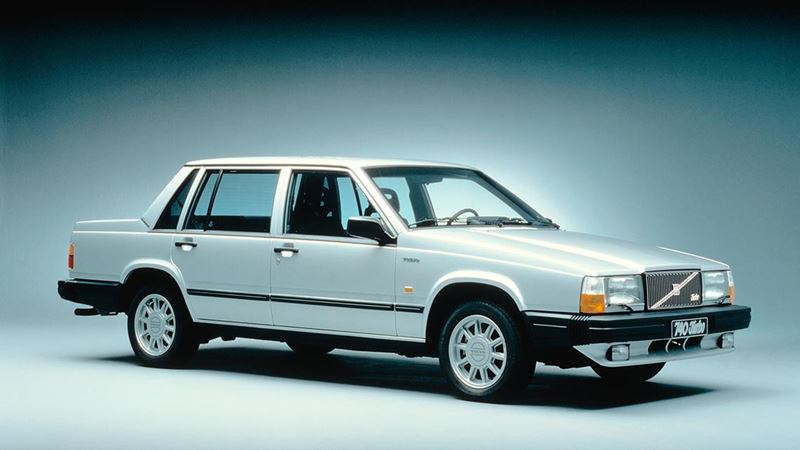 The highly successful Volvo 760 GLE was developed and expanded to give birth to the Volvo 740 in 1984.
The Volvo 740 was powered by a range of different engines over the years, mostly 4-cylinder in-line units with or without turbochargers, and there were also 6-cylinder diesel variants.
The Volvo 740 owed its immense success primarily to factors such as utter reliability, excellent accommodation and renowned safety levels.
The exterior underwent a minor facelift in autumn 1988 to carry the model into the 1989 model year.
From August 1990, the Volvo 740 was made in parallel with the 940 for two years, after which the latter took over completely from the 740.
Technical facts:
Prod. years:
1984 - 1992
Prod. volume:
650,443
Body style:
4-door sedan
Engine:
2.0 L I4
2.0 L B200ET turbo I4
2.3 L B230 I4
2.3 L turbo I4
2.4 L diesel I6
2.4 L td I6
Transmission:
4-speed Volvo M46 manual,
5-speed Volvo M47 manual,
4-speed automatic
Brakes:
Hydraulic, disc brakes all round
Dimensions:
Length
480.0 cm (189.0 in) (1982–1986)
478.5 cm (188.4 in) (1987–1989)
485.0 cm (190.9 in) (1990–1991)
480.8 cm (189.3 in) (1992–1993)

Width
175.0 cm (68.9 in) (1982–1986)
176.0 cm (69.3 in) (1987–1993)

Height: 141.0 cm (55.5 in), wheelbase 277.0 cm (109.1 in), kerb weight 1,315–1,404 kg (2,899–3,095 lb)