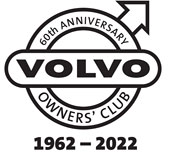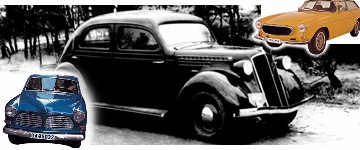 Volvo C70 Classic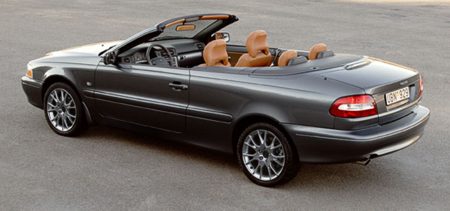 The Volvo C70 is a true convertible, a two-door, luxury sports car that combines high performance and a high level of equipment with the highest safety standards. This model was also produced as a coup® up until August 2002. The production ceased spring 2005.
The Volvo C70 was manufactured at the Volvo plant in Uddevalla, Sweden.
Approx 70,000 Coupé's and Convertibles of this C70 model were sold from 1996 - 2005.
The engine alternatives were five-cylinder petrol engines between 163 and 240 bhp.
More details HERE
---