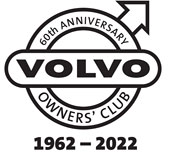 Volvo 262. 1975 - 1977
History of the Volvo Car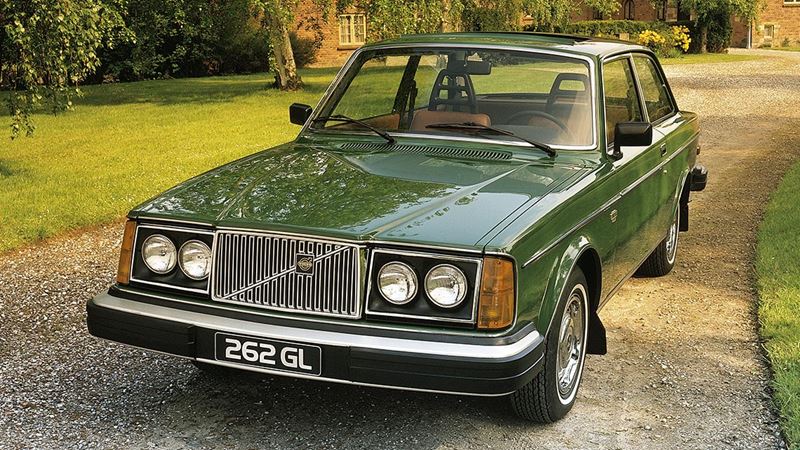 The Volvo 262 was a very rare creation in the Volvo 260 family. It was based on the same 2-door body used for the 242, but it naturally had the typical 260 front.
A limited volume of this model was produced specifically for the US market during a period of two years.
As this version is rare, it can sometimes be confused with the Bertone-built 262C.
Technical facts:
Prod. years:
1975-77
Prod. volume:
3,329
Body style:
2-door saloon
Engine:
V6 OHC, 2,664 cc.
Transmission:
4-speed manual, 4-speed manual with electrical overdrive or 3-speed automatic.
Brakes:
Hydraulic, disc brakes on all four wheels.
Dimensions:
Overall length 490 cm/198", wheelbase 264 cm/104".