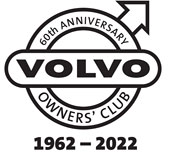 Volvo 460. 1989-1996
History of the Volvo Car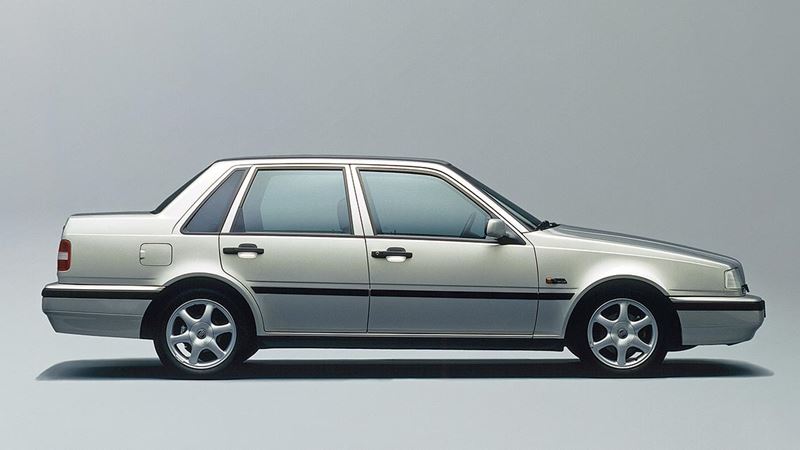 A year after the launch of the Volvo 440, the 400 Series was expanded with an additional variant, a 4-door sedan known as the 460.
The Volvo 460 had the same basic technical structure and layout as the 480 sports coupe, which meant that it shared the sports model's transverse engine and front wheel drive, as well as the excellent handling and roadholding for which the 480 was so renowned.
The 460 was available with a number of different 4-cylinder engines ranging from 1.6 to 2.0 litres. All featured a single overhead camshaft and were developed from the same engine series.
For the 1994 model year, the 460 underwent a major cosmetic redesign to bring it more into line with its larger and more powerful sibling the Volvo 850. In fact, the Volvo 460 was often regarded as something of a smaller version of the 850.
Technical facts:
Prod. years:
1989 - 1996
Prod. volume:
220,415 up to end 1995
Body style:
4-door sedan
Engine:
1.6 L I4 (petrol)
1.7 L I4 (petrol)
1.7 L I4 turbo I4 (petrol)
1.8 L I4 (petrol)
2.0 L I4(petrol)
1.9 L I4 (diesel)
Transmission:
5-speed manual
4-speed automatic
CVT automatic
Brakes:
Hydraulic, disc brakes front and drums rear or discs all round
Dimensions:
Length 440.5 cm (173.4 in), width 168.6 cm (66.4 in), height 137.9 cm (54.3 in), wheelbase 250.4 cm (98.6 in), kerb weight 1054 kg (2324 lb).