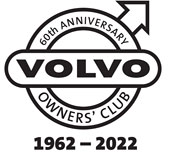 Volvo 940 Sedan/Saloon. 1990-1998
History of the Volvo Car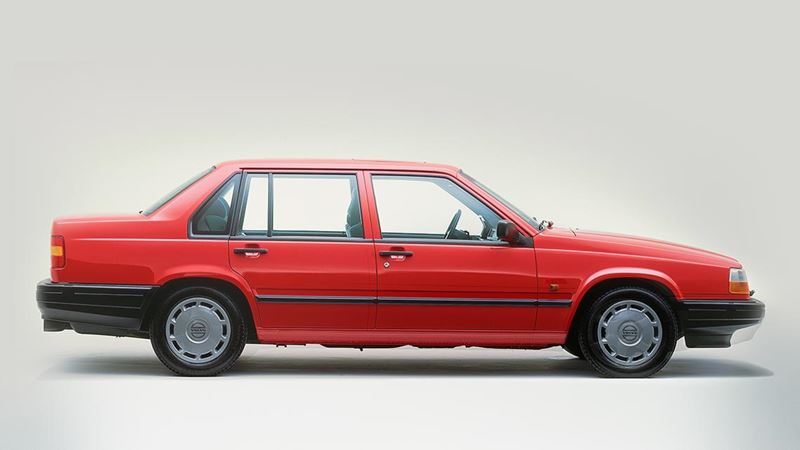 The Volvo 940/960 range was introduced in autumn 1990. The new 940 replaced the 740 which, however, remained in production as the basic 740 GL model. The Volvo 940, which resembled the 960, was powered by a 4-cylinder petrol engine or a 6-cylinder turbo-diesel.
The Volvo 940 also launched a number of new safety features. Together with its luxury sister car the 960, a three-point inertia-reel seat belt was fitted as standard together with an adjustable head restraint in the middle of the rear seat, heralding a world breakthrough for these features. Furthermore, an integrated child seat built into the rear seat's middle armrest could be specified as an option.
These and other safety developments gained the model much international accolade, not least among them the "Prince Michael Road Safety Award" and the "Autocar & Motor" prize for the best safety features.
Technical facts:
Prod. years:
1990 - 1998
Prod. volume:
246,704
Body style:
4-door sedan
Engine:
4-cylinder in-line OHC unit, 1,986 cc (121 cu in) 88.9 x 80 mm; 4-cylinder in-line OHC unit 2,316 cc with/without turbocharger, and 6-cylinder in-line OHC 2,383 cc Turbo-Diesel
Transmission:
4-speed manual with overdrive or 5-speed manual or 4-speed automatic
Brakes:
Hydraulic, all-round disc brakes
Dimensions:
Overall length 487 cm/191.7" Wheelbase 277 cm/109"