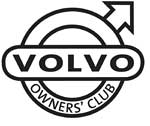 Volvo 760 Estate/Wagon 1985 - 1990
History of the Volvo Car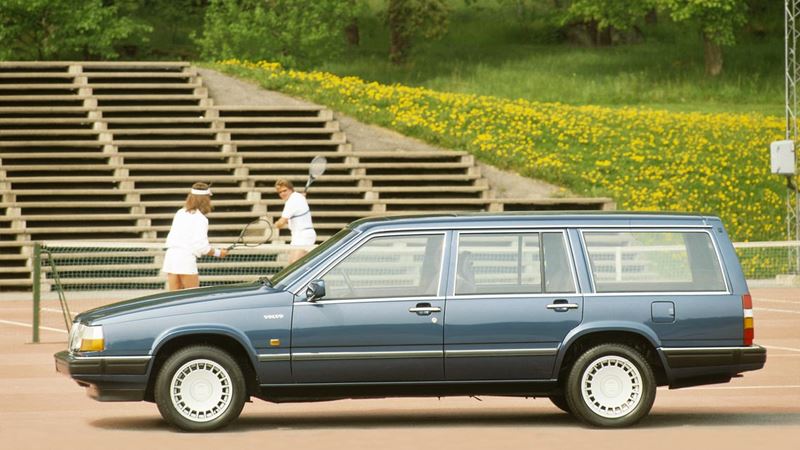 When the Volvo 760 GLE was introduced in February 1982, it was available only as a 4-door sedan. 1985 saw the launch of the long-awaited 5-door estate car.
The 760 GLE estate car continued the tradition begun by the Volvo 265, that is to say a 6-cylinder estate car with a high equipment specification.
The 760 GLE had a modern profile with a low waistline and large glass areas. In estate car guise, the 760 featured an almost vertical tailgate - a profile which by now had become something of a hallmark of Volvo's estate cars. The new 5-door estate combined generous accommodation for passengers and luggage with an exceptionally high standard of safety.
Three engine alternatives were offered: a 2.8 litre V6, a high-performance 2.3 litre 4-cylinder turbocharged unit, and a 6-cylinder turbocharged diesel.
The 760 GLE received a substantial facelift for the 1988 model year, with an all-new front and a new instrument panel being the most noticeable features.
The Volvo 760 GLE was replaced in autumn 1990 by the Volvo 960.
Technical facts:
Prod. years:
1985 - 1990
Prod. volume:
37,445
Body style:
5-door estate
Engine:
V6 OHC 2,664 cc or 2,849 cc 4-cylinder in-line OHC 2,316 cc with turbo or 6-cylinder in-line 2,383 cc Turbo Diesel
Transmission:
4-speed manual with electrical overdrive or 4-speed automatic
Brakes:
Hydraulic, disc brakes all round
Dimensions:
Overall length 478.5 cm/188.4" wheelbase 277 cm/109"