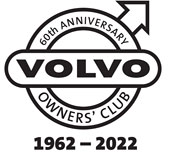 Volvo 343. 1976 - 1990
History of the Volvo Car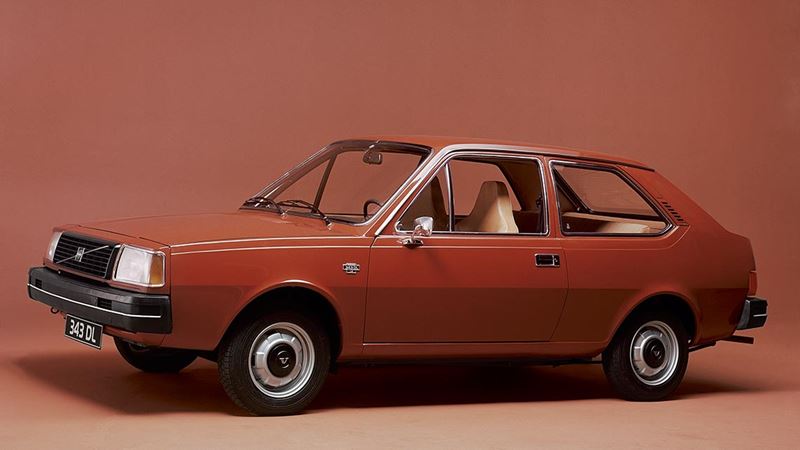 When the Volvo 343 was presented in the winter of 1976, it was the first totally new car from the Dutch company Volvo Car BV. The Volvo 343 entered a very important segment for the European markets - the compact segment.
The Volvo 343 was a 3-door hatchback and the large tailgate at the rear ended in a small spoiler. The car was relatively roomy and also had a good, flexible luggage compartment.
From the beginning, the car was only available with a 1.4-litre engine and continuously variable automatic transmission. It was rear-wheel-driven and had its gearbox at the rear next to the differential to guarantee good weight distribution. The rear-wheel suspension was a De Dion system.
During its lifetime, the Volvo 343 underwent a number of changes in terms of its appearance, engine and gearbox. The largest change in its appearance took place in the autumn of 1981 and included a new front and a new interior.
Technical facts:
Prod. years:
1976-1990
Prod. volume:
472,434
Body style:
3-door hatchback
Engine:
4-cylinder, in-line OHV, 1,397 cc, 4-cylinder, in-line OHC, 1,986 cc, 4-cylinder, in-line, 1,721 cc or 4-cylinder, in-line OHC 1,596 cc diesel.
Transmission:
Automatic, continuously variable CVT, 4-speed manual, 5-speed manual.
Brakes:
Hydraulic, disc brakes at the front and drums at the rear.
Dimensions:
Length 414 cm (163 in), width 166.1 cm (65.4 in), height 139.2 cm (54.8 in), wheelbase 239.5 cm (94.3 in), kerb weight 943 kg (2079 lb), kerb weight 943 kg (2079 lb).