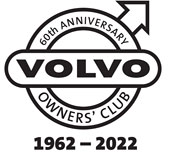 Volvo TR701-4. 1935 - 1937
History of the Volvo Car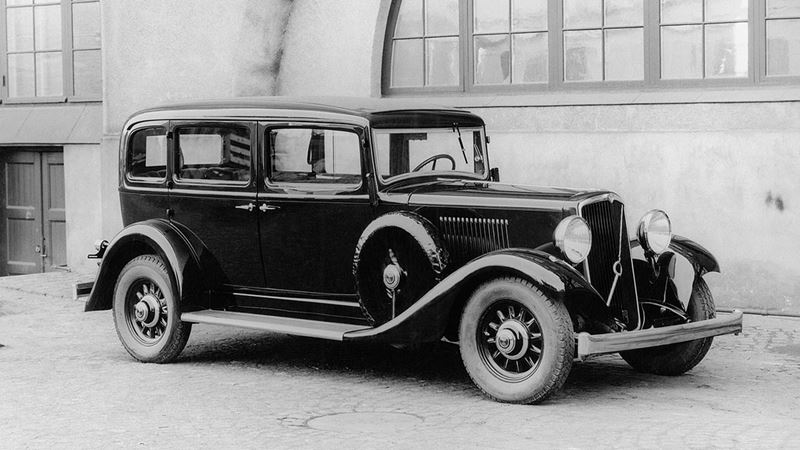 TR stands for "trafikvagn", taxi cab, and these models were purpose-built as taxis. The corresponding standard version was designated PV658/659. The TR had a longer wheelbase and seven seats. Under the bonnet, there was a side-valve six-cylinder engine in the EC version. The Volvo cab was loved by its users and almost indestructible to wear.
Technical facts:
Variants:
TR 701 (with glass division),
TR 702 Chassis,
TR 703 (with glass division),
TR 704 (without glass division)
Prod. year:
1935-1937
Volume:
936
Execution:
Taxi
Engine:
In-line, 6-cyl, side valves; 3,670 cc (224 cu in) 84.14 x 110 mm; 80 bhp at 3,300 rpm.
Transmission:
3-speed, floor lever.
Brakes:
Hydraulic.
Dimensions:
Wheelbase 122" or 128"