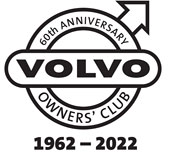 Volvo 780. 1985 - 1990
History of the Volvo Car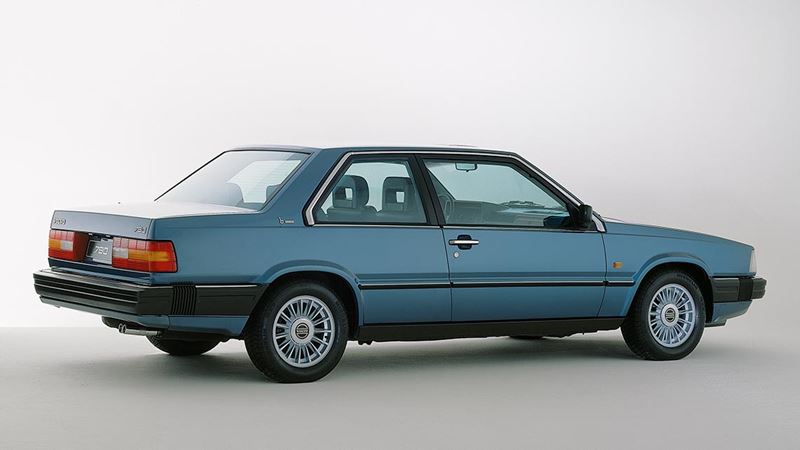 When the doors to the 1985 international motor show in Geneva were thrown open to the public, the spotlight fell on an all-new Volvo model.
The Volvo 780 was an exclusive 2-door coupe designed by Italian styling house Bertone. Bertone was also responsible for production of these exceptional cars, having gained prior experience with the manufacture of the Volvo 260 C, the coupe version of Volvo's 260.
The Volvo 780 combined an elegant, timeless design with a clear Volvo identity. The interior was also unique to this model, and the rear seat was individually shaped for two occupants.
In technical terms, the Volvo 780 was largely based on the 760 model.
Technical facts:
Prod. years:
1985 - 1990
Prod. volume:
8,518
Body style:
2-door coupé
Engine:
2.0 L B200ET turbo I4
2.0 L B204FT/GT turbo DOHC I4
2.3 L B230FT/FT+ turbo I4
2.8 L B280F V6
2.4 L D24TIC I6 turbodiesel
Transmission:
4-speed automatic
4-speed manual and electronics
Brakes:
Hydraulic, disc brakes all round
Dimensions:
Length
1986–1988: 480.0 cm (189.0 in)
1989–1990: 478.5 cm (188.4 in)

Width 176.0 cm (69.3 in), height 140.0 cm (55.1 in), wheelbase 277.0 cm (109.1 in), kerb weight 1,549–1,583 kg (3,415–3,490 lb)