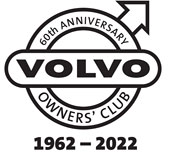 Volvo PV36 Carioca. 1935 - 1938
History of the Volvo Car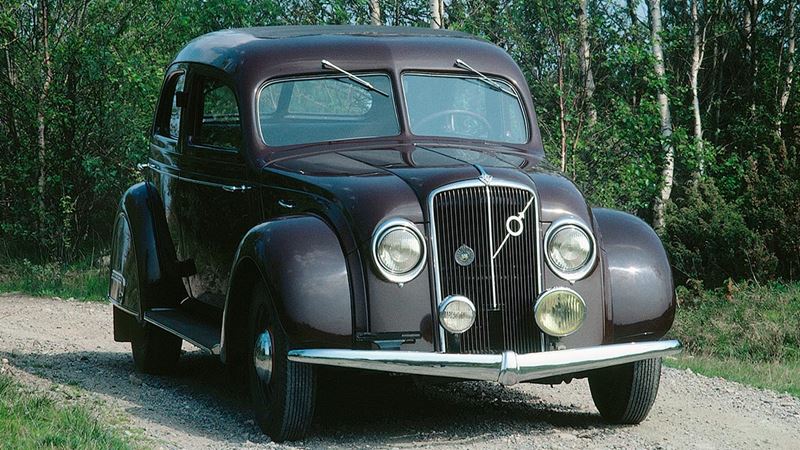 Volvo PV36 Volvo also adopted the streamlined trend of the 1930s and in 1935 introduced the PV36, popularly known as the "Carioca".
The car featured independent front-wheel suspension with wishbones and coil springs and a very sturdy all-steel body with rear wheel spats. The body not only looked modern, it was also very safe as was proven in some serious accidents.
Technical facts:
Prod. years:
1935-1938
Prod. volume:
501
Body style:
6-seater saloon
Engine:
In-line, 6-cylinder, side valves 3,670 cc(224 cu in) 84.14 x 110 mm; 80 bhp at 3,300 rpm.
Transmission:
3-speed with floor lever.
Brakes:
Hydraulic on all wheels.
Dimensions:
Wheelbase 116 in; weight 3,860 lbs.
Miscellaneous:
Silent, smooth, expensive and slightly controversial, only 500 "Cariocas" were built and sold. Max speed was 120 kph.