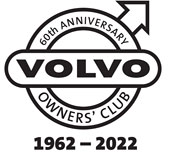 Volvo S40 GEN II. 2003-2012
History of the Volvo Car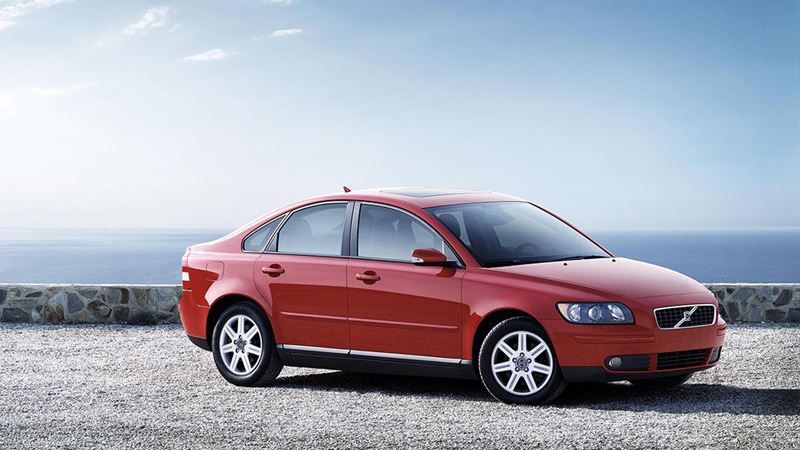 At Frankfurt Motor Show in September 2003 a new Volvo made its debut, the S40. This second generation Volvo S40 has got a modern styling with a clear Volvo heritage. Inside the car, we find a new design language with a clear Scandinavian influence.
Volvo S40 comes with a wide range of engines, four cylinder and for the first time also five cylinder petrol engines for the medium sized Volvo cars. A four cylinder turbo diesel is also part of the programme.
The new Volvo S40 can also be equipped with an all wheel drive system.
Volvo S40 has a body with 68% more torsion stiffness than its predecessor. It has also a high level of safety with a new patented front structure which has several crumple zones.
Technical facts:
Prod. years:
2003 - 2012
Prod. volume:
Awaits
Body style:
4-door saloon
Engine:
4-cyl in-line DOHC 1.596 cc, 1.798 cc. 5-cyl in-line DOHC, 2.435, 2.521 cc or 4-cyl in-line DI Turbo Diesel 1.998 cc
Transmission:
5-speed or 6-speed manual, 5-speed automatic
Brakes:
Hydraulic, all-round disc brakes
Dimensions:
Overall length 447 cm, wheelbase 264 cm