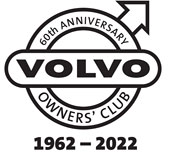 Volvo PV650-2. 1929 - 1933
History of the Volvo Car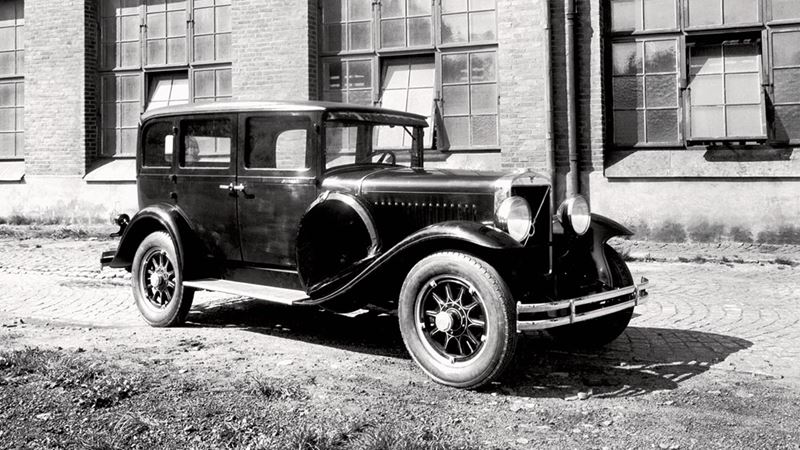 The first six-cylinder Volvo engine was ready in 1929. The first car to be equipped with this DB engine was the PV651. The engine had a capacity of just over 3 litres and the output was a modest 55 bhp. It had the luxury of a fully-balanced crankshaft, and it was a strong and flexible unit, two properties that characterise the in-line six as a technical design.
The PV651 and its successor, the PV652, were both longer and wider than previous Volvo cars. All four wheels were given four-wheel brakes as standard, either mechanically (PV651) or hydraulically (PV652) operated
Technical facts:
Model:
PV651
Prod. years:
1929-1933
Variants:
PV652, PV650 Chassis, 650 Special
Prod. volume:
2,382
Body style:
Saloon
Engine:
In-line, 6-cylinder with side valves; 3,010 cc(183.6 cu in) 76.2 x 110 mm, 55 bhp at 3,000 rpm.
Transmission:
3-speed with floor gear lever.
Brakes:
Mechanical drums on all wheels.
Dimensions:
Wheelbase 116 in; weight approx. 3,310 lbs.
Miscellaneous:
The first 6-cylinder Volvo passenger car.