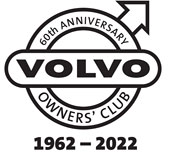 Volvo 360 5 Door. 1983 - 1989
History of the Volvo Car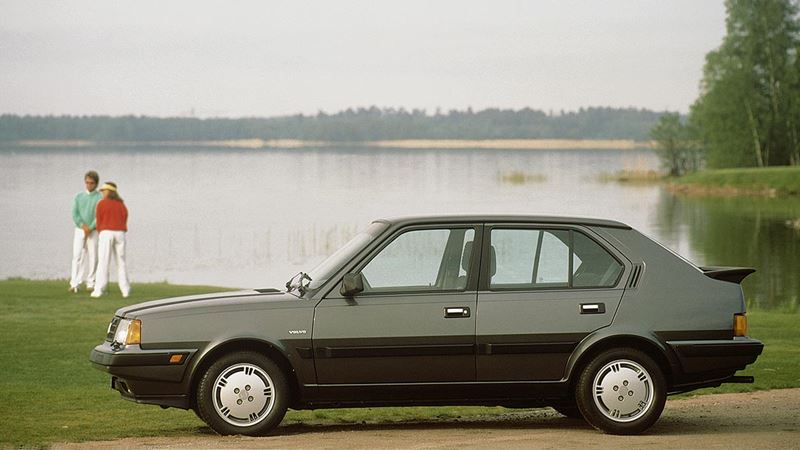 Autumn 1982 saw the introduction of a new model in the Volvo range - the 360. The Volvo 360 was based on the 340 range but featured a 4-cylinder 2-litre engine. The "360" model designation was introduced to give these better-equipped and more powerful cars a profile of their own.
A sportier variant called the 360 GLT was also introduced at the same time, featuring a more powerful fuel injected version of the same engine.
The picture shows the 5-door version. There was also a 3-door hatchback and a 4-door sedan.
Technical facts:
Prod. years:
1983 - 1989
Prod. volume:
76,281
Body style:
5-door hatchback
Engine:
4-cylinder in-line OHC unit, 1,986 cc (121 cu in) 88.9 x 80 mm
Transmission:
4 or 5-speed manual
Brakes:
Hydraulic, front disc brakes
Dimensions:
Length 441.5 cm (173.8 in), width 166 cm (65.4 in), height 139.2 cm (54.8 in), wheelbase 240 cm (94.5 in), kerb weight 1110 kg (2447 lb)