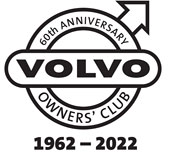 Volvo 265. 1975 - 1985
History of the Volvo Car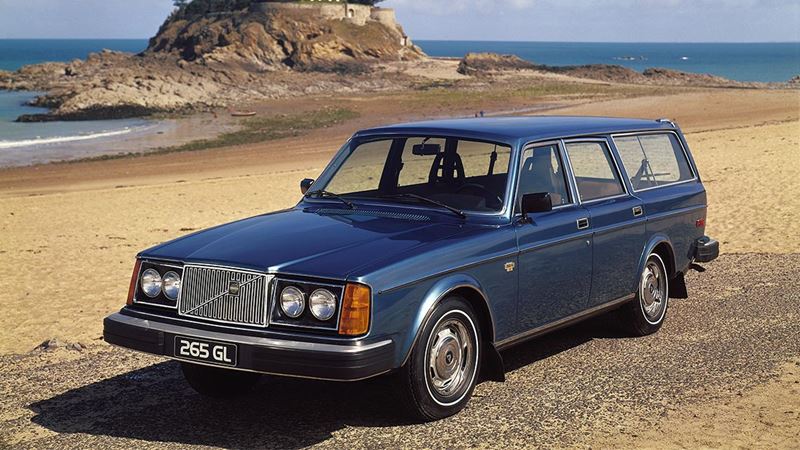 When Volvo presented its news for the 1975 model year in August, the programme included a new version - the Volvo 265.
For the first time, Volvo was now able to offer an estate with a 6-cylinder engine. The Volvo 265 was based on the practical design of the 245 but in combination with the comfort of a 6-cylinder engine.
With the Volvo 265, Volvo further consolidated its position as one of the leading estate manufacturers.
Technical facts:
Prod. years:
1975-1985
Assembly:
Sweden: Torslanda (Torslandaverken)
Sweden: Kalmar (VKA)
Australia: Melbourne
Belgium: Ghent (VCG)
Canada: Halifax (VHA)
Italy: Turin [N 1]
Malaysia: Shah Alam (SMA)
Prod. volume:
35,061
Body style:
5-door estate
Engine:
2664 cc B27 (PRV) V6
2849 cc B28/B280 (PRV) V6
Transmission:
4-speed M45/M46 manual
5-speed M47 manual
3-speed BW35/BW55 automatic
4-speed AW70/AW71 automatic
Brakes:
Hydraulic, disc brakes on all four wheels
Dimensions:
Length 190.7 in (4,844 mm), width 67.7 in (1,720 mm), height 57.1 in (1,450 mm), wheelbase 104.3 in (2,649 mm), kerb weight 1,465 kg (3,230 lb).