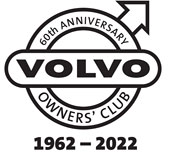 Volvo 145. 1967 - 1974
History of the Volvo Car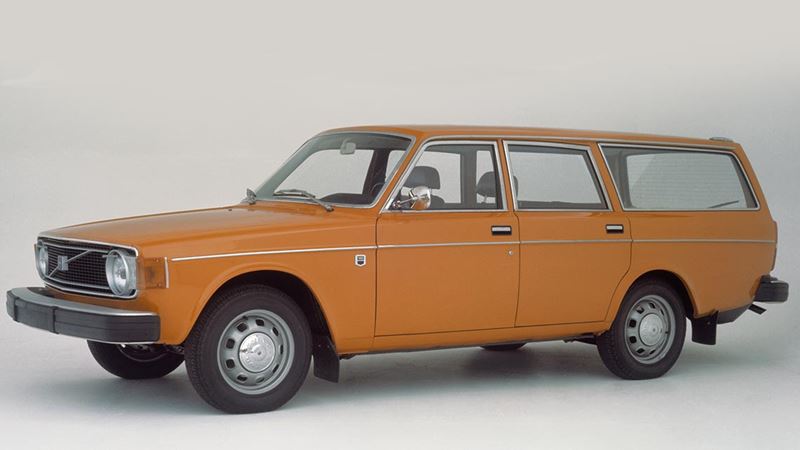 At the end of November 1967, Volvo presented the third version, in what was now developing into a complete car family known as the 140 Series, the Volvo 145.
The Volvo 145 was a 5-door estate a rear section which had a virtually vertical tailgate. Options on the design differed, but everyone agreed that this was an extremely practical and spacious car. The cargo volume was more than 2 cubic metres and the floor of the cargo area totally flat.
This design of the rear section has since become a well-known characteristic of all Volvo estates.
The Volvo 145 quickly became an extremely popular estate and played an increasingly important role in the 140 Series.
Technical facts:
Prod. years:
1967-1974
Assembly:
Sweden: Torslanda (Torslandaverken)
Belgium: Ghent (VCG)[1]
Canada: Halifax (VHA)
Australia: Melbourne, Victoria
Malaysia: Shah Alam (SMA)
Prod. volume:
268,317
Body style:
5-door estate
Engine:
1.8L B18A/B I4
2.0L B20A/B/E/F I4
Transmission:
4-speed manual or 4-speed manual with electrical overdrive or 3-speed automatic.
Brakes:
Hydraulic, disc brakes on all four wheels.
Dimensions:
Overall length 464 cm/182.7", wheelbase 260 cm/102".