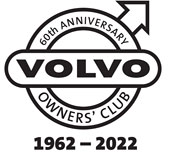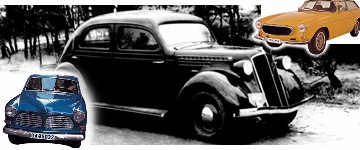 History of the Volvo Car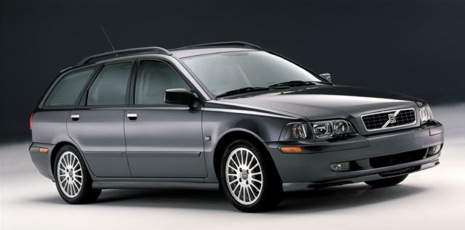 Volvo V40 Phase II
The launch of the Volvo V40 Phase II model in 2000 brought more far-reaching changes than may be apparent at first glance. The Phase II versions were redesigned for greater comfort and quieter motoring. Thanks to engine upgrades, they are also more powerful than the Phase I models, which were introduced in 1995.
In 2002 a new grille and new software to reduce fuel consumption were added. A bi-fuel engine also became an option. The Volvo V40 is available with four-cylinder petrol engines from 109 bhp to 200 bhp. Two four-cylinder diesels are also available: 102 and 115 bhp.
The Volvo V40 was manufactured by NedCar in Born, the Netherlands. The production in Born ceased May 19th 2004. And so did the production of the V40.
Technical Specifications (PDF)
---