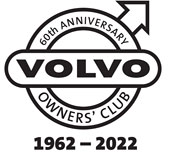 VolvoPV801-10. 1938 - 1947
History of the Volvo Car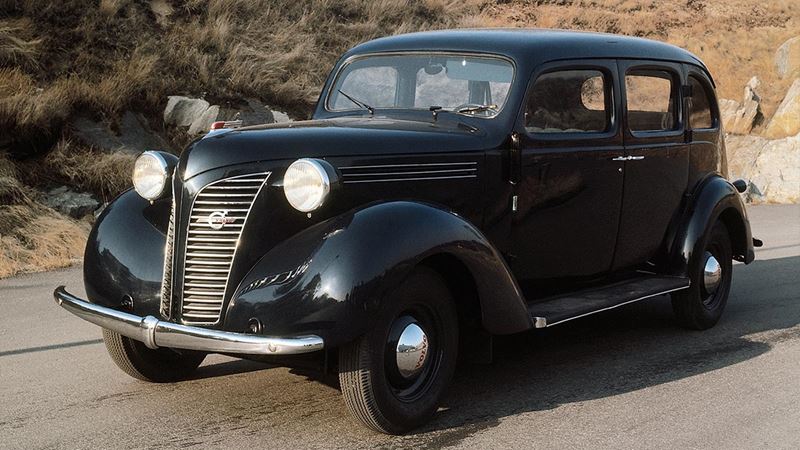 The new taxis, the PV801 (with a glass division between the front and rear seat) and the PV802 (without the glass division), were introduced in 1938. The model was also available in chassis form, the PV800 and the PV810, the latter having a longer wheelbase.
The design of the PV800 Series was much enhanced by the daring V-shaped nose and the typical American styling with rounded contours. Both versions could carry eight people, thanks to additional folding seats. The 821-824 versions were modernised with a more powerful ED engine that had an output of 90 bhp.
Technical facts:
Variants:
PV 800 Chassis,
PV 801 (Taxi with glass division),
PV 802 (Taxi without glass division)
PV 810 Chassis, extended
Prod. years:
PV801-10: 1938-1947
PV821-4: 1947-1948
Prod. volume:
PV801-10: 1,848
PV821-4: 800
Body style:
Taxi
Engine:
In-line 6 cyl side-valves, 3.670 cc (224 cu in) 84.14 x 110 mm, 84, 86 or 90 hp
Transmission:
3-speed manual with floor lever
Brakes:
Hydraulic on all wheels
Dimensions:
Wheelbase 128"