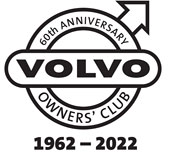 Volvo 260. 1983 - 1985
History of the Volvo Car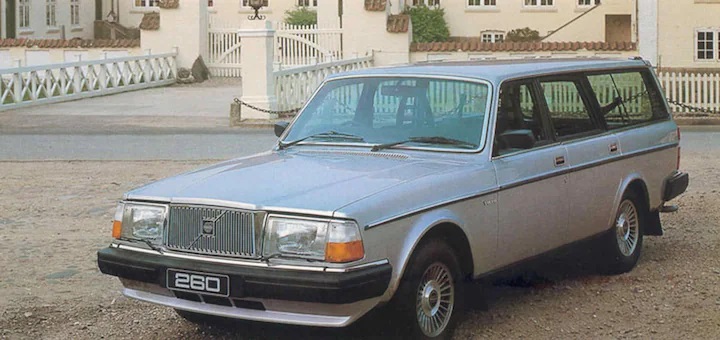 The new strategy for badging the cars in model year 1983 gave the 260 instead of the 265. Although the 264 was discontinued in 1982, replaced by the Volvo 760 GLE, the 5-door Estate remained in production yet another few years.
No major changes were made to the model.
Technical facts:
Prod. years:
1983-1985
Assembly:
Sweden: Torslanda (Torslandaverken)
Sweden: Kalmar (VKA)
Australia: Melbourne
Belgium: Ghent (VCG)
Canada: Halifax (VHA)
Italy: Turin [N 1]
Malaysia: Shah Alam (SMA)
Body style:
5-door estate
Engine:
2664 cc B27 (PRV) V6
2849 cc B28/B280 (PRV) V6
Transmission:
4-speed M45/M46 manual
5-speed M47 manual
3-speed BW35/BW55 automatic
4-speed AW70/AW71 automatic
Brakes:
Hydraulic, disc brakes on all four wheels
Dimensions:
Length 190.7 in (4,844 mm), width 67.7 in (1,720 mm), height 57.1 in (1,450 mm), wheelbase 104.3 in (2,649 mm), kerb weight 1,465 kg (3,230 lb).