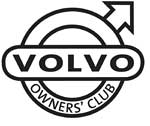 Volvo 740 760 780 940 960 V90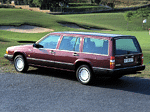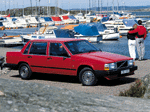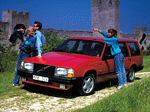 FAQ for 700/900/90 Created by the Volvo Club of America, now available on this web site also.
Register Keeper's reports. This page contains a series of articles of technical and general interest by the club official who specialises in this particular Volvo.
Profile on the Volvo 700 An article outlining the history of the 700 Series Volvo
Living with a Volvo 740 An article outlining the day to day running of this model and its care and maintenance
740 Fuel Injection Systems Diagrams of the various systems used. Taken from the Volvo manual published 1989
40/960 Repair and Maintenance Volvo documents and diagrams on repair and maintenance.
The S90/V90 Information on the S90/V90 Series Volvo
Volvo Brochures These contain technical and general specifications.
Crossmember cracks and chafing battery leads Technical information on 700/900
262C/780 Dutch Club Site Web site of the Dutch 262C and 780 Club. All the information you wanted on these 2 wonderful Volvo cars. There is also an online register for both models.
Injection Relay problem Cause and cure for burnt out relays
Buying a used 940/960 Some useful tips
Replacing valve guides on 960 and 90 models Revised Volvo procedure
Dutch/Belgium Volvo 700 Vereniging Web site dedicated to the 700/900/90 Series Volvo
Superchips Improve the performance of your car with a new ECU chip.
960 Specifications October 1994
960 - 1992 model year information Document date: October 1991
960 Press Release Document date: October 1991
960 - Engine and Gearbox information Document date: October 1991
1998 specifications for the S90 and V90 Issued August 1997
760GLE Limousine Press Release (PDF)
700 Series Engines and Safety Press Release (PDF)
760 Press Release 1988 (PDF)
1992 model year information Document date: October 1991 (PDF)
SIPS Document date: October 1991 (PDF)
1992 model year specifications Document date: October 1991 (PDF)
Turning 25. The Volvo 760. The car that formed the foundation for the modern Volvo Car Corporation. 6 February 2007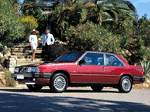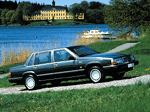 ---