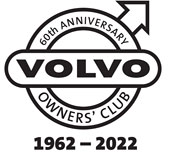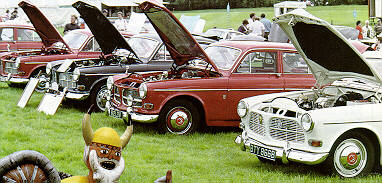 Club Activities and Events
The Club holds numerous rallies throughout the year, the main one being the National which is held in June, and at a different location each year.
There are also a Northern and Southern annual rallies which are smaller versions of the main National Rally.
The Register Keepers of the various Volvo models also hold one or more local rallies for that model of car, although anyone will be welcome with any other model Volvo.
The secretaries of the various Regional Sections have a variety of activities going on throughout the year also. Anyone can attend any of these events and meetings, even if you are not yet a member of the club. Come along and see what the club is all about.
---