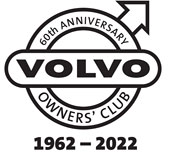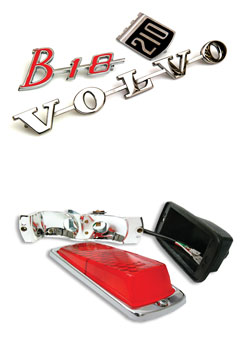 The Volvo Owners Club provides certain services for current club members in respect of discounted parts. UK members can obtain up to 15% discount on new Volvo parts at most Volvo dealerships on production of their membership card. Some dealerships also give some discount on servicing.
We also support and recommend the following parts supplier.
---
BROOKHOUSE VOLVO PARTS
Suppliers of parts and accessories for classic and later model Volvos
We carry parts for the following models: PV444, PV544, Amazon, 120, 121, 122, 122S, 123GT, P1800, P1800S, P1800E, P1800ES, 240, 340, 440, 460, 480, 740, 760, 850, 940, 960
Unit 16, Brookhouse Park, Hadleigh Road Industrial Estate, Ipswich IP2 0EF, UK
---
SKANDIX
Suppliers of OEM and aftermarket parts for most Volvo cars. Based in Germany but ships everywhere,
---
SERVICES
The club holds a list of non-franchised Volvo garages who specialise in Volvo cars.
---
Parts Catalogues.
THIS LINK to the index page for parts catalogues from the PV in 1944 to the S70 and V70.
---