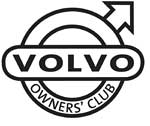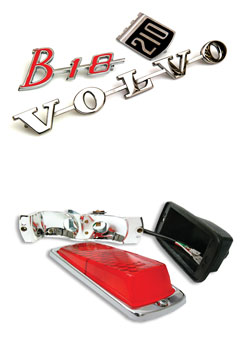 The Volvo Owners Club provides certain services for current club members in respect of discounted parts. UK members can obtain up to 15% discount on new Volvo parts at most Volvo dealerships on production of their membership card. Some dealerships also give some discount on servicing.
We also have arrangements with the following parts suppliers.
BRAYDON MOTOR COMPANY
We stock in excess of 6000 part lines for Volvo cars. We offer both genuine Volvo and alternative manufactured quality parts for cars from 120 series upwards. All parts from stock can be dispatched and delivered the following day. Special order parts can normally be sent on a next day basis.
Downs Road Service Station, Downs Road, London E5 8QJ, United Kingdom
Tel: 0208 985 2255 Fax: 0208 986 6633
Web site: www.braydonmotors.co.uk/
---
BROOKHOUSE VOLVO PARTS
Suppliers of parts and accessories for classic and later model Volvos
We carry parts for the following models: PV444, PV544, Amazon, 120, 121, 122, 122S, 123GT, P1800, P1800S, P1800E, P1800ES, 240, 340, 440, 460, 480, 740, 760, 850, 940, 960
Unit 16, Brookhouse Park, Hadleigh Road Industrial Estate, Ipswich IP2 0EF, UK
---
SERVICES
The club holds a list of non-franchised Volvo garages who specialise in Volvo cars.
---