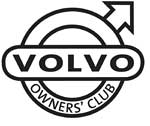 Volvo PV and TR Series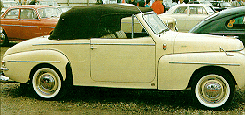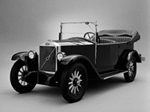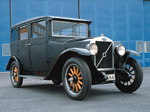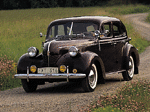 A rare Volvo convertible turns 60 years, the Volvo Sport
Volvo PV444 – the "little Volvo" turns 70
Register Keeper's reports. This page contains a series of articles of technical and general interest by the club official who specialises in this particular Volvo.
Profile on the Volvo PV An article outlining the history of the PV Series Volvo
Volvo Brochures These contain technical and general specifications.
The Great Red Toad Article on a restored PV544
PV Mania Article on an elaborately restored PV544
Haynes Classic Tour 1991 Article on a PV544 on a tour
Nordicar Dutch source for PV parts
VP Parts Swedish source for PV parts
MotorOldies Swedish source for PV parts
Brookhouse Classic Volvo Parts UK source for PV parts
ClassicVolvo.com Swedish source for parts for Volvo's from the PV to the 200
PV544 web site By Frank Heul in The Netherlands
PV444 page From Sweden by Thomas Näsström
PV DeliverChassis Interesting site from Sweden
Klassiekers.nl Site from the Netherlands on older Volvos
The Inca trail Bart and Jolijn Rietbergen from Holland on rally in a 1964 PV544
P1900 owners A "complete" list of P1900 owners compiled by Thomas Boronowski in Denmark.
Volvo Service Bulletins 1955 - 60
Recommended speeds for gear changing for the PV444 and PV544
Specifications of engines in production 1957
Road Test on PV544 November 1963
Seat Belt Installation Volvo instruction document
Volvo Classics - new web site
The Volvo PV444 Becomes The PV544 in August 1958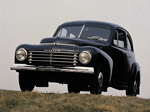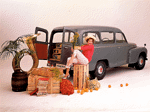 ---