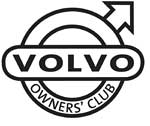 Volvo 440 460 480 Series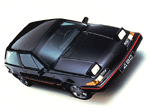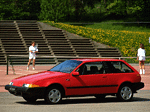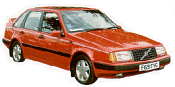 Volvo 480 ES. The Volvo That Paved The Way To The Future Is Turning 30.
Register Keeper's reports. This page contains a series of articles of technical and general interest by the club official who specialises in this particular Volvo.
Profile on the Volvo 480 An article outlining the history of the 480 Series Volvo
Living with a Volvo 480 An article outlining the day to day running of this model and its care and maintenance
Volvo Brochures These contain technical and general specifications.
460 Turbo modifications Report on tuning the 460 turbo
480 Register Dutch 480 Enthusiasts Club web site
480 web site By Piet de Koning in The Netherlands
Superchips Improve the performance of your car with a new ECU chip.
Dansk 480 Klub 480 club web site from Denmark
440 web site German site by Gerhard P. Hirsch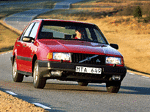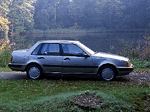 ---