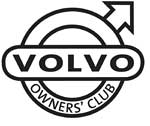 New A Piller Design with Safety Concept Car
The pages linked from here are extracts from earlier copies of the club magazine Volvo Driver. The pages are left here for historic reference. More information on news from the Volvo Car Corporation are on our Volvo Press pages.
December 2000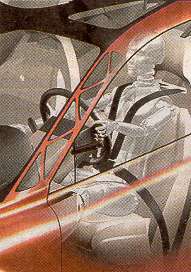 Volvo's new Safety Concept Car has see-through front pillars, knows as the A-pillars. This increases the driver's forward vision.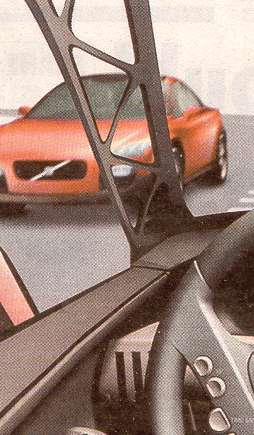 ---