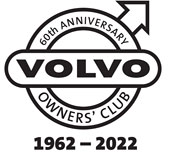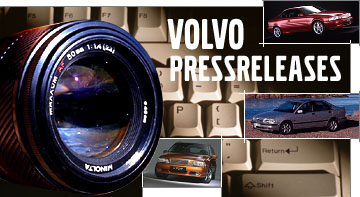 Volvo Press Releases Menu Options
The Volvo Car Corporation has issued many Press Releases relating to new models and other topics of interest. The Volvo Owners Club has put many of these press releases together here to make them easier to find.
These Press Releases contain lots of useful information, both of a general and technical nature.
PRESS RELEASES MENU OPTION
These are links to the many press releases by year from 2003 to the current year. They contain both general and technical information and also photographs in some cases.
MY 2003-2022 MENU OPTIONS
These menu options cover information for cars in the those respective model years shown in the drop-down menu.
MODELS INFO MENU OPTION
The drop-down menu from this option contains links to various Volvo press release pages for specific Volvo car models.
MISC MENU OPTION
The drop-down menu option from this contains links to various Volvo press releases.
SAFETY MENU OPTION
This provides access to various Volvo press releases on safety matters.
Recent press releases from the Volvo Car Corporation.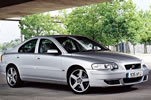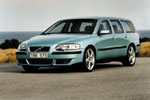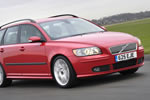 Between 14 April 1927 and 31 October 2023 Volvo Cars produced 23,888,624 cars. *This is an estimate as some early production figures may not be accurate. For current models numbers refer to the retail sales by Model Year.
---