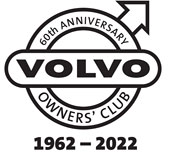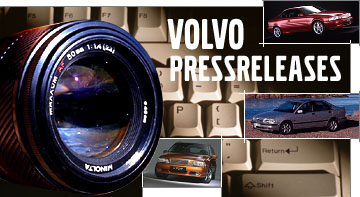 Volvo Cars C30 C70 S40 S60 S80 V50 V70 XC60 XC70 XC90 Model Year 2010
Full specifications, options, technical and pricing of the Volvo cars model year 2010. Follow the links below to the model of your choice. Many of the specifications are common for more than one market.
Find out HERE how VOC members can get discount on a new Volvo car.
---
---