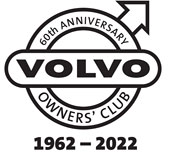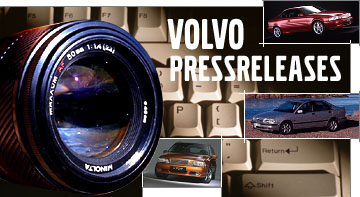 Photographs can be seen in our Volvo Gallery
---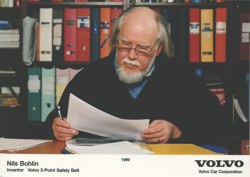 Volvo's Three-Point Safety Belt.
1999
Below are the Press Information documents released by the Volvo Car Corporation in 1999 to celebrate 40 years of Nils Bohlin's three-point safety belt.
A Celebration Of Self-Evident Safety.
There Is A Little Bit Of Volvo In Every Car.
Acclaim And Awards For Bohlin's Belt.
A Forty-Year Old With A Future.
Constant Development. To Be Continued...
---