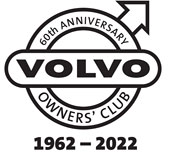 Volvo Brochures - XC90 Series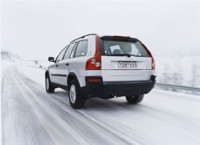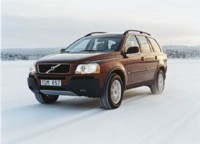 Volvo Brochures contain a lot of general and technical information and specifications. More are added from time to time.
XC90 USA: B5254T2 - B6294T Document date: August 2002
XC90 Europe: XC90 - XC90 AWD T6. Document date: August 2002
XC90 Volvo Car UK Mini-Brochure
XC90 - T6 and D5 engines. More details than the brochure above. Document date: October 2002
XC90 - 2.5 B5254T2 - 2.9 B6294T - 2.4 D5244T. Document date: February 2003
XC90 Full Product Specifications. Dated April 2003
XC90 Technical Specifications. Document date September 2003
XC90 Brochure
Model Year 2005. Prices and Technical Specifications.
XC90 eBrochure Model Year 2005
XC90 Model Year 2005 UK Brochure
XC90 Brochure (USA) Model Year 2007
---