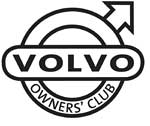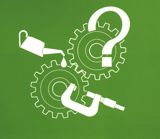 Volvo Bi-Fuel Technology
The pages linked above contain technical data and help for the service and maintenance of various Volvo cars.
Most are Volvo documents.
Remember to take all necessary safety precautions when working on your car.
LPG/Petrol. Covers S40, V40, V70, S80, S60 Model Year 2002. Dated 15 October 2001
CNG/Petrol.
Covers S60, V70, S80 Model Year 2002. Dated 26 November 2001
Volvo Bi-Fuel Cars Brochure Dated May 2003