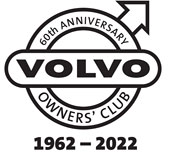 Volvo at the 2007 NEC International Classic Car Show

The annual Classic Car Show at the NEC in Birmingham, UK, is the scene of one of the most exciting classic car shows. The Volvo Owners Club regularly have a display.
This year it will be different. Very different. We have teamed up with Volvo Heritage in Sweden
Rare soft top Volvos will be under the spotlight at this year's Classic Motor Show, held at Birmingham's NEC from 9th to 11th November. Celebrating 80 years since the first Volvo car left the factory in Göteborg, the company will mark this tremendous milestone with the help of some real motoring rarities, representing the different decades.
An interesting array of rare Volvo cars will de displayed on the 400 square metre stand situated in Hall 1 of the NEC. Some stunning cars, never seen before in the UK, will no doubt surprise the visitors with their rarity, beauty and condition.
This is the line-up of cars:
PV655
1953 PV445 Valbo drophead
1956 Volvo Sport P1900
480 Convertible prototype
122S Coune convertible
PV36 'Carioca'
1965 1800S
780 Bertoné
Latest Volvo C70
Ordering Tickets
To order tickets visit the Classic Motor Show web site or the Ticket Hotline 0870 060 3776
VOC members can get discounted tickets by visiting our Members Area and reading the PDF file for details on getting the discount.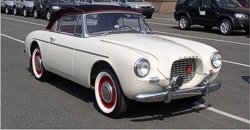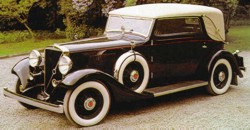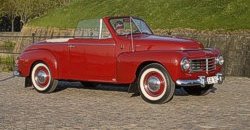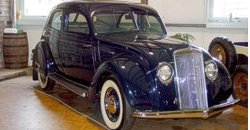 ---