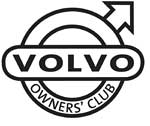 Volvo 240 260 Series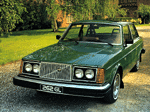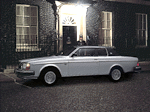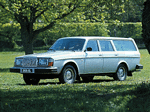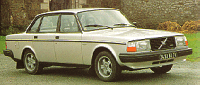 Volvo 240, a Swedish icon turns 40.
Volvo 240. 20 years ago. End of the line for the people's favourite.
Volvo 240 and 260 wiring diagrams.
Volvo 240 and 260 repair manuals.
Register Keeper's reports. This page contains a series of articles of technical and general interest by the club official who specialises in this particular Volvo.
Profile on the Volvo 200 An article outlining the history of the 200 Series Volvo
Living with a Volvo 240 Account of 15 years owning a 240
Volvo Brochures These contain technical and general specifications.
The Volvo 262C Article and information about the Volvo 262C Bertone limited edition model
262C Dutch Club Site Web site of the Dutch 262C and 780 Club. All the information you wanted on these 2 wonderful Volvo cars. There is also an online register for both models.
Injection Relay problem Cause and cure for burnt out relays
200 Series Web Site Site by Wietzejan de Vries in Sweden
ClassicVolvo.com Swedish source for parts for Volvo's from the PV to the 200
240 web page By Marino Metelli in Switzerland
240 Turbo web site Homepage by Niels Bengaard
240 News Bulletin Volvo document dated 1975
200 Series Design Facts Volvo document dated 1980
SIPS Document date: October 1991
1992 model year specifications Document date: October 1991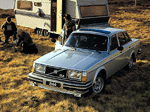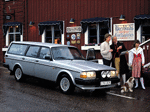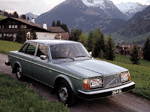 ---