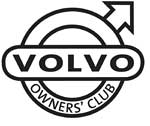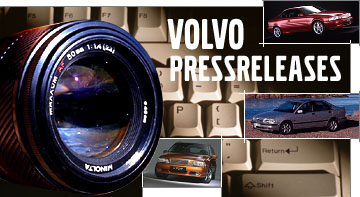 ---
Volvo Cars reports double-digit sales growth of 10.5 per cent for first six months of 2016
4 July
Sales of 256,563 cars in first half of 2016, growth in all major sales regions
Strong demand for new XC90 main growth driver
June sales up 10.6 per cent, 13th consecutive month of growth
Volvo Cars reported a solid double-digit sales increase for the first six months of the year, posting growth of 10.5 per cent to 256,563 cars compared to the same period in 2015. Sales of the new Volvo XC90 were the main growth driver globally.
Volvo reported growth in all major sales regions in the first half of 2016. In Europe, sales rose by 10.3 percent to 138,851 cars as a result of strong performances in key markets such as Sweden, Germany, the UK and France. The XC60 was the best-sold Volvo model in the region, while the new XC90 also saw strong demand.
Volvo's resurgence in the United States also continued apace, as the company delivered close to 25 per cent more cars over the six-month period. As total sales for the period rose to 36,654 cars, demand for the new XC90 was the key growth driver and the SUV was the best-selling Volvo model in the US.
China was Volvo's largest single market in the first half with 40,688 cars sold, an increase of 6.3 per cent year-on-year, driven by growing demand for the new XC90 as well as the locally produced XC60 and S60L sedan.
n June, Volvo retail sales increased by 10.6 per cent overall compared to the same month in 2015 to a total of 51,431 cars. As such, it was the 13th consecutive month of global retail sales growth for Volvo. The US was the largest single market for the month, with 8,588 cars sold (+43.5 per cent), followed by China, Sweden, the UK and Germany.
See the full breakdown of production of Volvo cars since 1927 here.
---