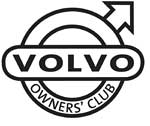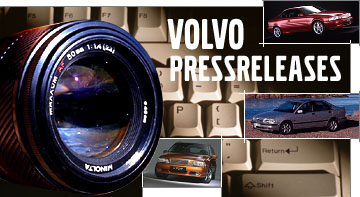 Photographs can be seen in our Volvo Gallery
---
Volvo S60 Concept. Featuring GTDi technology for lower CO2 emissions
16 December 2008
The engine that Volvo Cars has chosen for the Volvo S60 Concept is a four-cylinder 1.6-litre petrol unit using high-efficiency GTDi (Gasoline Turbocharged Direct Injection) technology and producing 180 horsepower. This engine in combination with a range of other technical measures makes it possible to cut carbon dioxide emissions to 119 g/km (5.0 l/100 km).
In a conventional petrol engine, fuel is injected into the inlet manifold ahead of the inlet valves. With direct injection, however, the fuel is injected directly into the combustion chamber under high pressure. This technology promotes better gas flow with optimised air/fuel mixture and greater resistance to uncontrolled combustion. The result is higher power and lower fuel consumption.
GTDi technology combined with turbo charging makes it possible to reduce engine displacement with maintained performance, but with about 20 percent lower fuel consumption and CO2 emissions. "GTDi technology is an important CO2-cutting technology for petrol engines. In the S60 Concept we have also added a number of other developments that further reduce fuel consumption. Several of these features will make their way into our production models in the coming years," says Derek Crabb, Vice President Powertrain at Volvo Cars.
Volvo Cars' first production car with GTDi technology will be introduced during the second half of 2009.
Electric power steering, stratified combustion and other measures
In addition to GTDi technology, the Volvo S60 Concept integrates the following technical features to bring CO2 emissions down to 119 g/km:
Stratified combustion. The combustion chamber is designed such that a mist consisting of the optimal blend of air and fuel is formed around the spark plug, surrounded in turn by pure air. This allows the engine to operate with a surplus of air, thus cutting fuel consumption.
Start/stop, a function that switches off the engine when the car is at a standstill.
Powershift. Two manual gearboxes work in parallel, each regulated by its own clutch. Since there is no interruption in torque delivery, gearchanges are instantaneous and the efficiency rating is higher.
EPAS (Electric Power Assisted Steering). In principle an "electric servo" where the conventional hydraulic pump has been replaced by an electric motor linked directly to the steering system's gear rack.
"DRIVe-Mode". Gives the driver the possibility of reducing fuel consumption via an "economy mode" that limits the function of a number of selected electrical or mechanical systems. This may for instance include the air conditioning, cruise control or automatic transmission gearchanging settings.
Grille shutter. A wind-deflecting panel that can be closed to reduce air drag when there is less need for cooling air.
Flat underbody panels.
The use of lightweight materials in the car body.
The driver chooses
"Several of these solutions can deliver significant CO2 reductions in the future since they can be used throughout large sections of the model range. When it comes to "DRIVe-Mode", for instance, the driver can actively cut fuel consumption by reducing the function of certain comfort systems. The idea is that every owner can individually choose which systems he or she wants to limit," says Magnus Jonsson, Senior Vice President, Research and Development at Volvo Cars.
Related articles:
Volvo S60 Concept. A glimpse of the next-generation Volvo S60
Volvo S60 Concept. A taste of the spectacular all-new Volvo
First photos of the Volvo S60 Concept. Preview of the next sedan model


See the photographs on our Volvo Gallery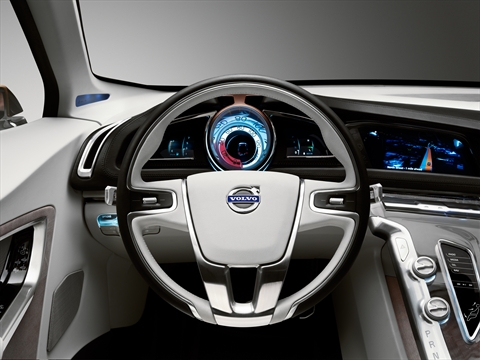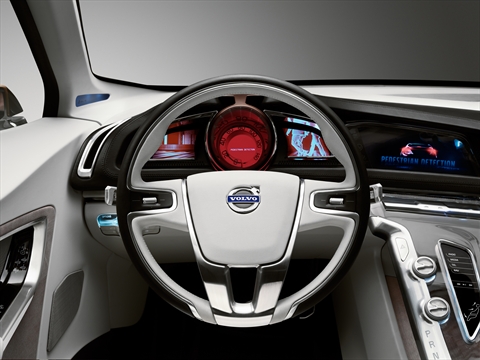 ---