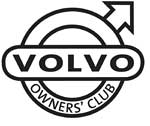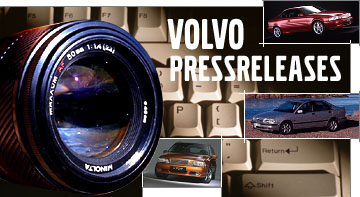 Photographs can be seen in our Volvo Gallery
---
Volvo Original Racing won the first leg of the Swedish Touring Car Championship
22 April 2007
Volvo Original Racing won the first leg of the Swedish Touring Car Championship - the STCC - at Sturup Raceway in Skåne. Truly a historic moment! Through its success last weekend, Volvo, one of the very first manufacturers to officially adopt the eco-friendly E85 fuel in the FIA's global Super 2000 product technical regulations, also became the first make in the world to win on ethanol power.
"There were a few raised eyebrows when we decided to take to the track with green fuel in keeping with our core values, but our results here today and the FIA's decision last week to introduce ethanol in the world championship series (the WTCC) in 2008 shows that concern for the environment and motor sport can go hand in hand," says Alexander Murdzevski Schedvin, motor sport manager at Volvo Personbilar Sverige AB.
At the team, spirits are at the very top!
"You couldn't get a better result than this," says team president Christian Dahl! "It's a victory for Volvo, a victory for the environment and a victory for Polestar Racing!
"This success is the joint result of everyone's efforts. It was an immense team operation that was crowned by Robert's skilled driving.
"We've all worked so hard on adjustment of engines, chassis, pit-stops, in fact every single last detail, and everyone - everyone - did their absolute best and we ended up doing so incredibly well. I just don't have words to describe my feelings right now!"
The race got off to a smooth start. Robert took the lead from the word go. During the first part of the race he had Johan Sturesson's Peugeot snapping at his heels, and was later followed bumper to bumper by Fredrik Ekblom, BMW. But nobody was fast enough to get by.
The Volvo team had to make a quick decision and decided on an early pit-stop. Once the competition decided to call in for pit-stops too, things got decidedly hot for a number of laps!
"It was a bit exciting, especially when Ekblom joined the fray and you could scarcely see the daylight between our door handles, but I managed to keep my cool. I think I was helped by the fact that my wheel-change crew once again did a fantastic job - you've just got to repay their extra effort by putting in that little bit of extra effort yourself!" said Robert Dahlgren immediately after taking the chequered flag.
Towards the end there was no doubt who was going to be wearing the victor's laurels. Robert's virtually perfect driving meant he simply kept a firm hold of his lead. His closest competitor, Jan Nilsson in a BMW, crossed the finishing line 4 seconds later.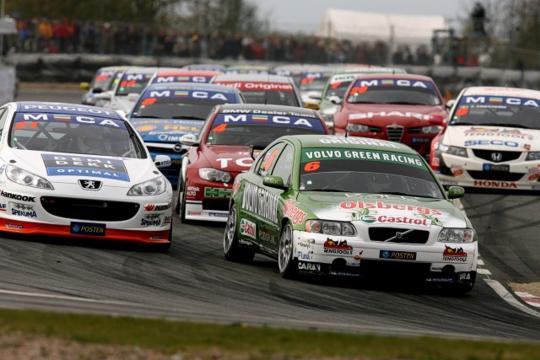 Related article: Volvo Motor Sport Goes Green
---