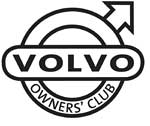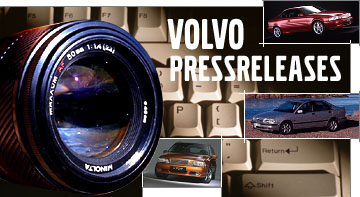 Photographs can be seen in our Volvo Gallery
---
Polestar launches Performance Optimisation
4 November 2015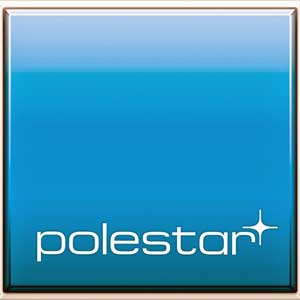 The new generation Polestar Performance Optimisation is now available for several of the new Volvo engines, making the car even more dynamic and responsive to drive.
The key philosophy behind the new generation optimisation is for the entire drivetrain to be included, meaning optimised engine performance, throttle response, gearshift speed, gearshift precision and off-throttle response.
The development of the optimisations is based on the 20-year motorsport experience and expertise of the Polestar engineers and drivers.
"What we strive for when designing and fine-tuning our race cars is to create a completely balanced package. And this is exactly what we have focused on with the new generation Polestar optimisations for the XC90. Drivability is everything in racing; it is about having power available when you need it and to be in control. It is the very same thing when driving a road car actively, making this an essential part of what we have created with the new Polestar optimisation," said Robert Dahlgren, racing and development driver for Polestar Cyan Racing.
All changes of the Polestar optimisations are made with certified emissions, fuel consumption, service intervals and Volvo warranties unchanged. Learn more about the new generation Polestar optimisation here.
Visit the Polestar model overview to see if your Volvo can be Polestar optimised.
---