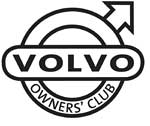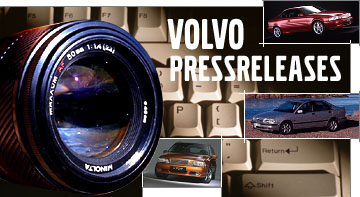 Volvo Amazon Estate 50th anniversary - Jubilee theme at the TechnoClassica show
1 March 2012
At the world's largest indoor show for classic vehicles - TechnoClassica - Volvo Cars Heritage will focus on the fact that the Amazon Estate celebrates its 50th anniversary this year. The show is held March 21 to 25 in the German city of Essen.
Five doors for the world
2012 marks the 50th anniversary of the elegant five-door Amazon. It was introduced in 1962. Therefore, all the six exhibited cars on the Volvo stand will be beautfiul Amazon estates in a variety of interesting versions:
1964 two-owner car with 80,000 genuine kilometers
1967 car that has been running on electricity for 20 years
1967 car that has been modified to 600 hp and named "Sweden's hottest Volvo"
1968 car in bright red that has been a fire chief's vehicle
1969 police car, equipped with every piece of original equipment, and finally
1969 car, the last Amazon estate made, from October 1969
Responsible for Volvo Cars participation at the TechnoClassica is Volvo Cars Heritage, the department that caters for and promotes the history and heritage of the company and its cars. Volvo Cars Heritage and the extraordinary Amazon Estate display are located in Hall 3, stand number 3.0-257.
For more information about classic Volvos, please visit www.volvocars.com/heritage or contact heritage@volvocars.com. You can also visit the TechnoClassica webiste, www.siha.de
Related article:
The work horse becomes lounge lion - The Volvo Amazon estate turns 50
---