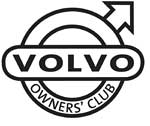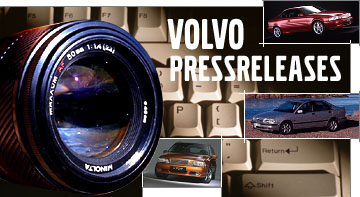 Project Volvo - it just shows how out of touch senior politicians were
10 June 2011
Leaked documents labelled Project Volvo, revealed today, that outline a plot to unseat former Prime Minister Tony Blair show just how out of touch with reality senior politicians within the previous government had become with modern Britain. The reason for the name 'Project Volvo', according to reports, relates to Mr Brown's apparent character traits of being 'dependable, robust but ultimately dour'.
Clearly before labelling the plot, Labour politicians of the time hadn't acquainted themselves with the Volvo brand in the last decade with cars like the new S60 and V60 bringing a new dimension to the brand in terms of design and driver appeal.
Peter Rask, Regional President of Volvo Car UK, Ireland and Iceland, said: "If only the Labour party had been like today's Volvos - dynamic, agile and innovative - perhaps the UK economy would have been in a better place than it finds itself today!"
---