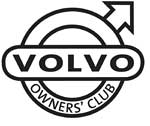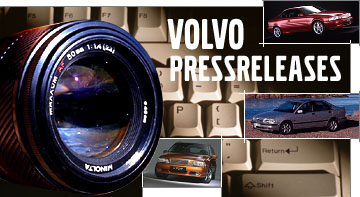 Photographs can be seen in our Volvo Gallery
---
Volvo Cars supports recall of Garmin navigators
28 October 2010
Volvo Cars is recalling Garmin nüvi 760 and 765 navigators for safety reasons. The Garmin product, which has been installed in several Volvo models, may have a defect that causes some battery types to overheat.
Volvo Cars' own navigation system, Road Traffic Information (RTI), is not affected by the recall. Only the Garmin navigators are subject to the recall.
Garmin nüvi 760 and 765 have been retro-fitted to several Volvo models. The supplier, Garmin, world leader in satellite navigation, has issued a recall of these products globally and for safety reasons Volvo Cars is now supporting Garmin by also issuing a recall. The product has been sold by authorised Volvo dealers.
Garmin discovered that some models in these two product series which feature a specific type of battery and printed circuit board may overheat. This in turn may pose a fire hazard. This is the reason for the recall.
Volvo Cars' recall of the navigators affects 52 markets. Customers who suspect that they have a defective Garmin product are requested to enter the unit's serial number in Garmin's recall website www.garmin.com/nuvibatterypcbrecall to check if their particular navigator is affected by the recall and act according to the instructions.
---