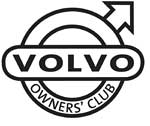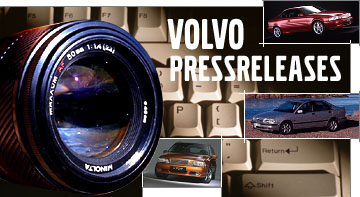 Photographs can be seen in our Volvo Gallery
---
Last Volvo S60 rolls off the assembly line in Ghent
31 March 2009
At 4.15am on Tuesday morning March 31, the last Volvo S60 rolled off the assembly line at Volvo Cars Ghent. The historic car - a Sapphire Black model with a five cylinder gasoline engine - is destined for a customer in Taiwan.
In total, the Ghent plant has built 578,292 S60 cars during the years 2000-2009.
S60 is one of the longest running Volvo models in the plant. The highest production volume of the model was reached in 2001 when 108,906 S60 cars were produced.
"The Volvo S60 was an important model for Volvo Cars Gent," says managing director of Volvo Cars Ghent Derek Jessiman. "Now we will focus on a flawless launch of the new S60."
And preparations for the new S60 model which will enter production in Ghent in 2010 are already underway. The new model will share technologies with other recent Volvos such as the S80, V70, XC70 and XC60.
During the coming weeks rebuild of activities in the welding plant will commence to create space and capacity for the new sedan. For example, the present capacity of the floor line will be doubled.
Production of Volvo S60 at Volvo Cars Ghent:
Year Volume
2000 26,051
2001 108,906
2002 104,484
2003 84,908
2004 67,929
2005 61,838
2006 53,188
2007 39,347
2008 25,436
2008 6,205
The Volvo S60 has received a number of awards during the years:
Executive Car of the Year 2007 (Philippines)
S60 PZEV Gold medals for best acceleration and emission 2004 (China)
Best All-weather sedan $30,000+ 2003 (USA)
Europe Car Grand Prix Winner 2003 (USA)
Car of the Year 2003 (USA)
All-Weather Sedan >$30K 2003 (USA)
S60 D5- Best Executive Diesel 2002 (UK)
S60 AWD - Best In Class All Weather Sedan 2002 (USA)
Compact Executive Car 2002 (UK)
Best Safety Equipment, Middle east Car of the Year Awards 2002 (Middle East)
Best New Sports Coupé/Sedan 2001 (Canada)
Sporty Car of the Year 2001 (Mexico)
Tow Car of the Year - overall and best in class 2001 (Netherlands)
Best Lease Car of the Year (executive segment) 2001 (Netherlands)
Car of the Nation - most desirable new car 2001 (Lithuania)
Executive Car 2001 (Lithuania)
Most sporty car 2001 (Lithuania)
"Utmärkt Svensk Form" - Excellent Swedish Design 2001 (Sweden)
Car of the Year - Medium segment 2001 (Estonia)
Total Value Award (Near Luxury Car Category) 2001 (USA)
Das Goldene Lenkrad 2000 (Germany)
L'Automobile più Bella del Mondo "The Most Beautiful Car in the World" 2000 (Italy)
Best New Sports Coupe/Sedan over $30,000 2000 (Canada)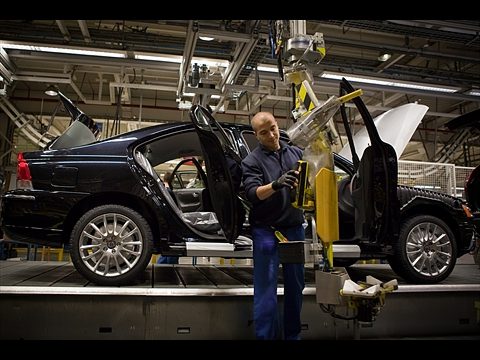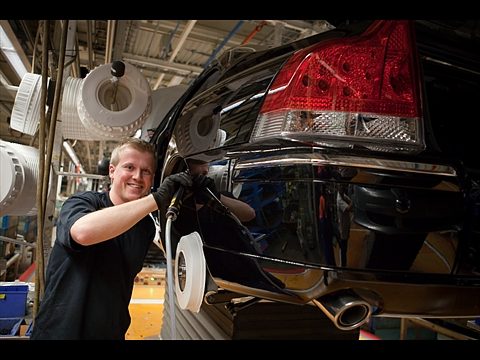 ---