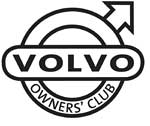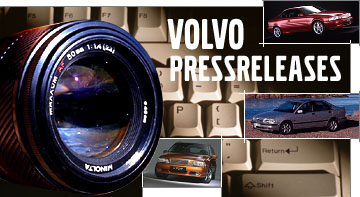 Photographs can be seen in our Volvo Gallery
---
V70 Bi-Fuel rated as the cleanest middle-class car in German test
24 May 2005
The Volvo V70 Bi-Fuel is the cleanest upper mid-class car on the German market, according to the results of the recent ADAC Eco Test 2005.
The test examining the environmental compatibility has been conducted for the third time. 276 vehicles in seven vehicle classes are included. Volvo V70 Bi-fuel receives the highest score in its class, and demonstrated exceptionally low CO2 emissions. Testers also measured the automobile's fuel efficiency and V70 Bi-Fuel took first place by a considerable margin ahead of the 25 other competitors in its class. In the overall ranking the Volvo received the next-highest number of points, second only to a vehicle with a hybrid engine.
Germany's network of natural gas stations is continuously growing and currently comprises 600 stations. Natural gas will be available at 1,000 gas stations as early as next year.
Volvo Bi-Fuel is available in the V70, S60 and S80. The technology has been developed since 1995.
---