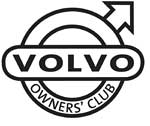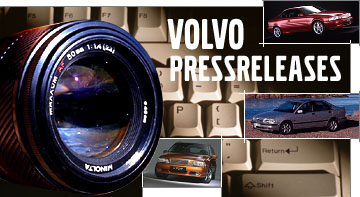 These are a selection of the press release issued by Volvo. They contain a wealth of information, both of a general and technical nature.
Concept Lab Volvo
Press Information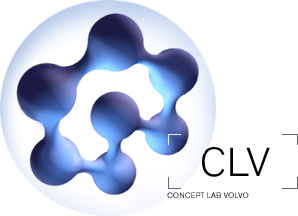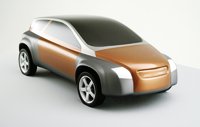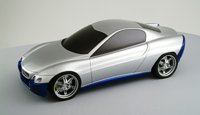 In April 2003 the Volvo Car Corporation showed its "Concept Lab Volvo" at the New York Auto Show.
This 16-page document in PDF format is the full Press Information Pack.
View all the photographs on the Volvo Gallery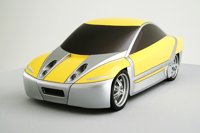 ---