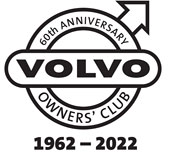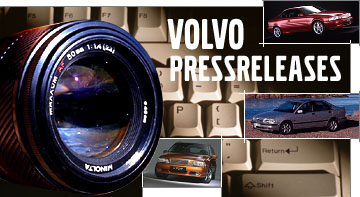 Volvo S80. The Smallest Manual Gearbox
The combination of front-wheel drive and a transverse six-cylinder engine with high performance calls for an extremely compact gearbox.
There are two years of development work behind Volvo's new manual gearbox, the M65, which is one of the shortest in the world.
The new five-speed M65 has four shafts and is no less than 56 mm shorter than the previous record-holder – Volvo's M56, which was introduced in 1991 in the Volvo 850.
The Volvo S80 is also equipped with a specially-developed compact and robust, four-speed automatic for the six-cylinder, transverse engines. This gearbox adapts the gear-changing pattern to the driving style of the driver. The winter mode (W) guarantees improved starting capability on slippery surfaces
In the Volvo S80 T6, the automatic gearbox features a Geartronic function which enables the driver to change gear manually. This results in smooth adaptation to individual driving styles.
The automatic gearboxes for the five-cylinder turbocharged engines are also adapted and equipped with the winter mode (W).
There are a number of other factors which contribute to top-class driving characteristics and sound comfort.
As a result of its modern design, the S80 has a very torsionally-stiff body.
The chassis are characterised by a precision-adapted balance between comfort and dynamic driving characteristics, a mixture which gives the driver a wonderful feeling of total control.
Related page: Volvo S80 Original Press Release
---